Topics include...
... player evaluation, game strategies, sports business,
data visualization, physics in sports, draft analysis,
coaching evaluation, technology in sports, rule changes,
referee analytics, health and injuries, sports records, ...

The global sports analytics market valued at USD 83.56 million in 2015 is estimated to grow at a CAGR of 39.86% to reach USD 447.23 million by 2020.
Sports analytics help sports teams to improve in various aspects like game strategies, analyzing data, player performance, and team performance. According to recent reports, the usage of analytics in sports like baseball has increased to more than 90%, football more than 50%, basketball more than 75%. Analytics platform has a mere penetration of 20% and shall witness substantial growth in the future.
(WhaTech Channel, December 2016)

Basketball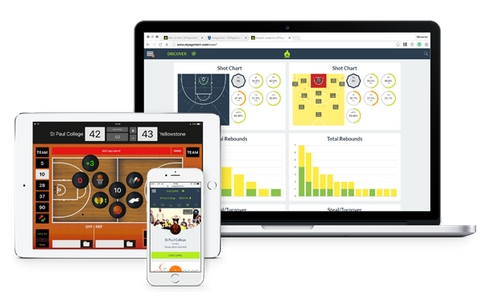 Uncover the value of players, manage your stats,
analyze world-wide profiles, share the talent,
stay up to date with every new game,
take a look of incredible analytics.


Soccer and Tennis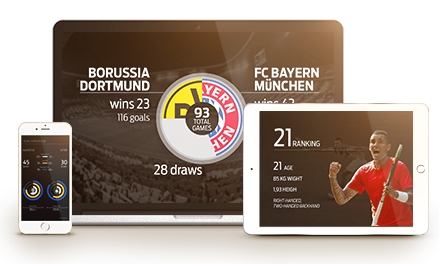 Softwares that serves the needs of sport federations,
leagues, clubs, broadcasters and media companies.
Motorsport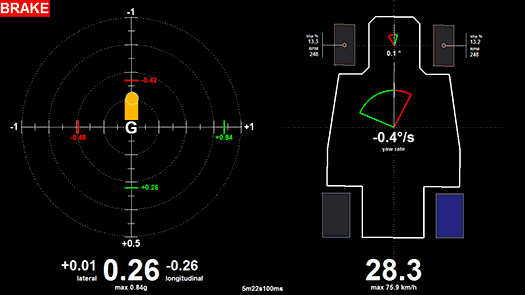 Hi-tech systems for engine control and
data acquisition (ECUs, injectors, sensors etc.),
telemetry systems, electro-hydraulic systems for gear box automation and control.